No data was retrieved for https://query.yahooapis.com/v1/public/yql?q=select+%2A+from+weather.forecast+where+woeid%3D973505&format=xml&u=c
STAZIONE AMATORIALE METEOROLOGICA DI VILLALVERNIA
Centro raccolta dati meteo


Visit our other weather sites:
You find our weather info also at: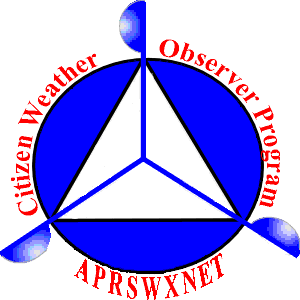 About This Station
The station is powered by a Davis VP2 weather station. The data is collected every 2 seconds and the site is updated every 1-5 minutes. This site and its data is collected using Weather Display.

The station is comprised of an anemometer, a rain gauge, and a thermo-hygro sensor situated in optimal positions for highest accuracy possible.
Villalvernia
About this Website
Credits